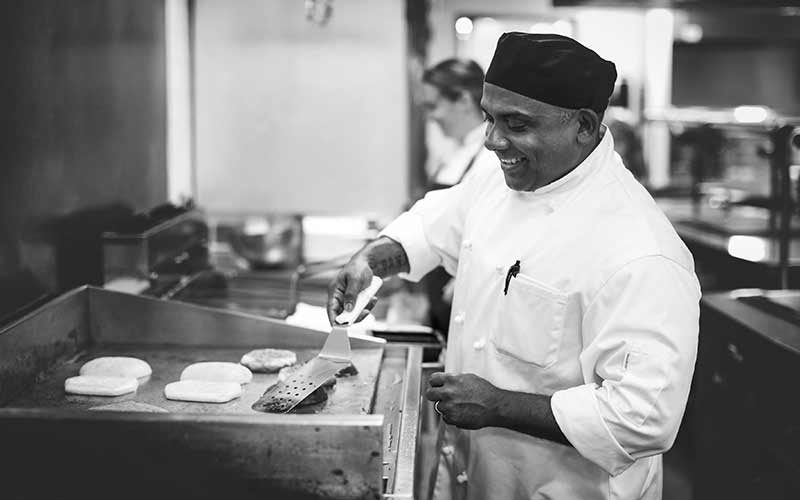 14 Sep

Fresh. Authentic. Healthy. Welcome to Market House by D'Amico.

We're excited to bring a new kind of cafe to the Minnesota History Center, one that pays tribute to our Minnesota roots and community by offering you a menu with cuisine inspired by the farmers market and sourced from our favorite purveyors.

The demand for farmers market fare – including produce, dairy products, baked goods, meats, flowers and plants – has a long history. Hailing back to 1852, the Minnesota Pioneer newspaper called for an organized farmers market. Heeding community interest, a market was then constructed at Seventh and Wabash. They called it Market House. It was Saint Paul's first public market and the inspiration for our cafe name.

Our Market House menu is chef-crafted with fresh, tasty and healthy ingredients that will amplify your dining experience and visit to the Minnesota History Center. We offer an all-day, lunch and snack menu to cater to your needs and hunger throughout the day. Vegetarians will find a variety of menu options to fit their palette including delicious black bean burgers, french fries, flatbreads and our Market House salads.

For those with a bigger appetite our lunch menu features flavorful and hot grill items. Try our Hall of Fame burger or fried chicken sandwich with sweet and sour cabbage and chili mayo. Each is complete with a side of chips or fresh-made fries.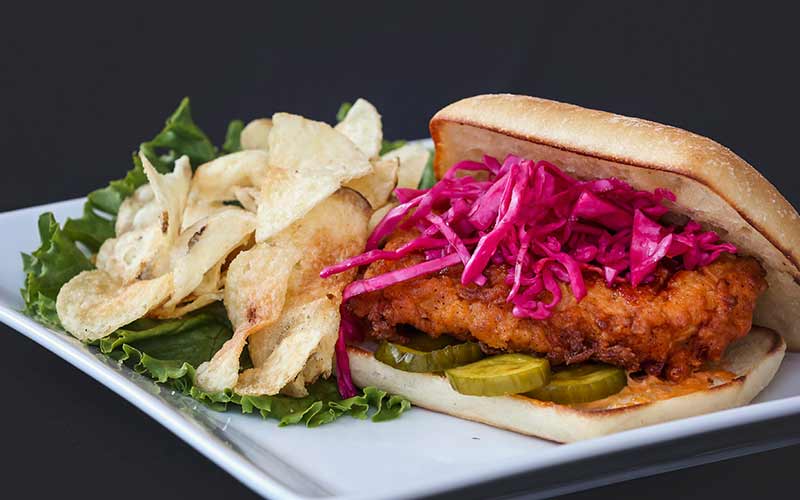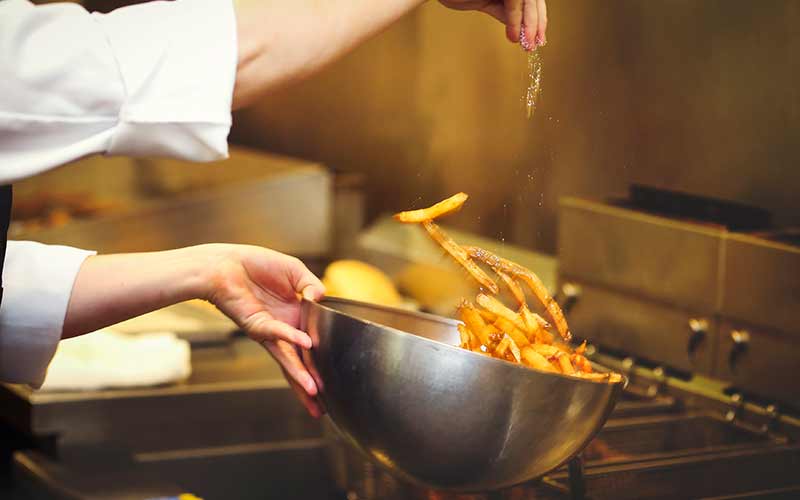 We are proud to also offer fresh market house salads, as well as a make-your-own salad bar!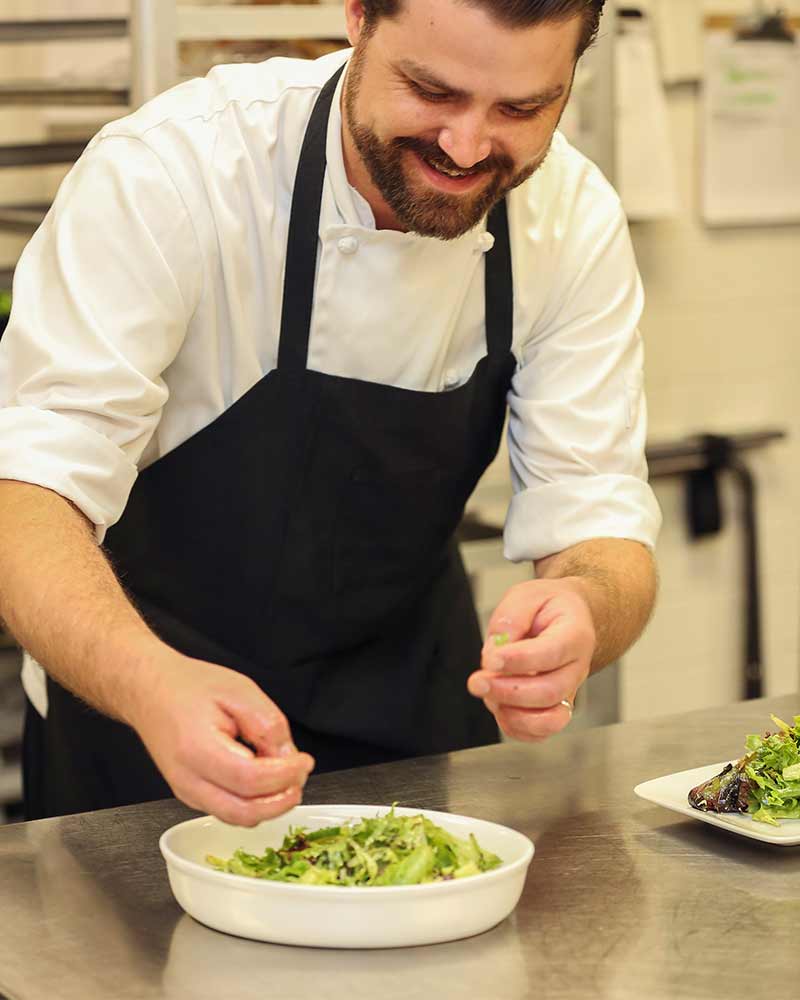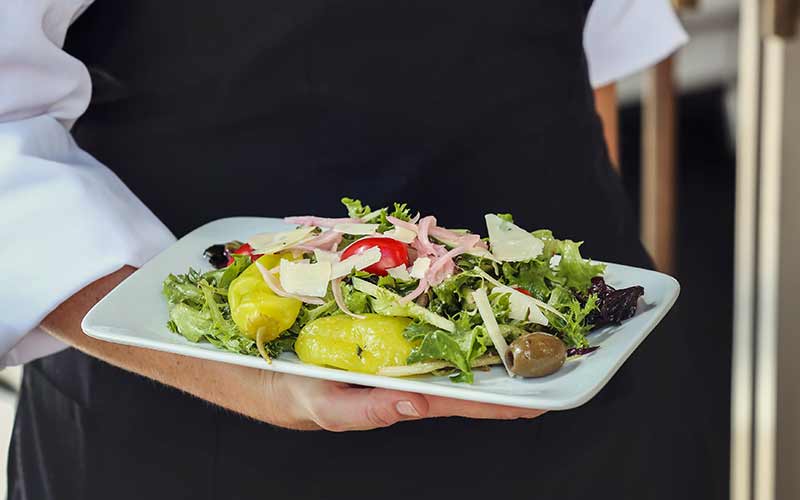 Place your order at the counter and enjoy your meal delivered to your table. We promise service with a smile!